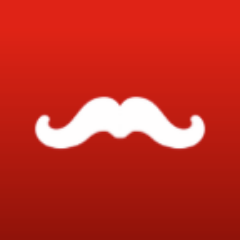 Cr: x
As a writer, it's important to be able to jot down notes whereever you go – be it ideas, snippets of writing, beats, drafts or outlines.
I used to be a staunch paper girl, and even until now I still insist that paper is the best way to get your ideas down. But it's become impractical for me as I switch to smaller bags (and also because I suffer tremendous losses from misplacing pens) and the only one thing I have with me all the time is my handphone.
Most people use Notepad or Evernote to jot down ideas, so why should Werdsmith be any different?
Some screenshots from my phone with one of my poems for SingPoWriMo, <breaking into graveyards>:
The font used here is Avenir, and this is the general layout of a new idea/writing.
This comes out when you click the little i at the corner.
Fonts are incredibly important to me, some pieces are suited to OldStyle fonts (Baskerville) or Sans Serif (Helvetica) or Modern (Avenir). Also change your font size here.
View your editing history – very important to see what worked and what didn't!
Set goals for yourself and categorize your writing in terms of ideas or projects.
I'd recommend this app for anyone who likes to jot down ideas or projects and it's great for writing on the go. If you're not the kind who can keep ideas in your head for very long, this is ideal. It loads quickly, and has a very clean and user-friendly interface, the kind that's best for writers that want to focus on words and not have a cluttered screen with distracting symbols. Oh, did I also mention that you can publish your writings onto your own hyperlink? Mine's here – http://werdsmith.com/chelseasj.
The basic version of this app is free and allows only five pieces to be written, but the upgrade is only $3.98 on the Apple Store here.